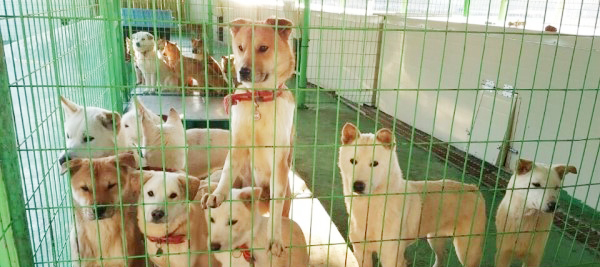 Are you interested in adopting or fostering one of our amazing dogs in need of love and care?
Before taking the first step to fill out an application, please ensure that you meet all the following requirements in order to qualify:
1. Must be 21 years or older. If not, parent or guardian must provide approval for adopting or fostering.
2. If you are renting, your landlord must must give the approval to adopting or fostering. There are NO EXCEPTIONS.
3. Homes that will have the dog alone for 9+ hours will not qualify unless further arrangements are made.